Heavenly Embrace
Massage & Wellness

​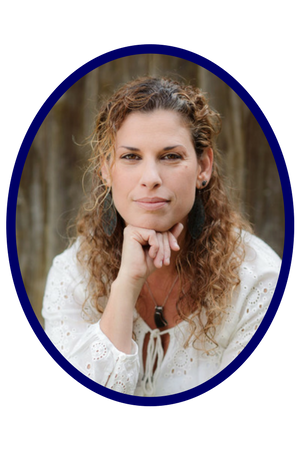 Liraz Bergman-Turner
Founder of Heavenly Embrace
Heavenly Embrace Massage & Wellness, located in North Boulder, was founded in 2006 by Liraz Bergman-Turner a Licensed Massage Therapist, Reiki Master and Reconnective Healing Practitioner.
Our mission is to provide the highest possible quality bodywork services
to our loyal Boulder based clientele. The clinic is conveniently located in North Boulder, Colorado just a few minutes drive from Downtown Boulder and Pearl St. Mall.
We offer the following massage & wellness services:
Swedish Massage
Deep Tissue techniques (Trigger Point Therapy, Myofascial Release)
Hot Stone Massage Therapy
Aromatouch Technique
CranioSacral Therapy
Reflexology
Energy Work including Reiki & Reconnective Healing
We honor and respect all of our clients. All massages are nondiscriminatory and are provided in a safe, nonsexual environment.
Liraz Bergman-Turner, LMT, NCTMB
Born and raised in Israel, moved to the USA in 2001, changed profession and Graduated from the Swedish Institute, College of Health and Sciences in NYC in 2006, Liraz is a long time massage industry veteran and a member of the American Massage Therapy Association.
Liraz has been practicing Reiki since 2004. In 2009 she had completed Dr. Eric  Pearl's Reconnective Healing & The Reconnection program and has been treating clients with this well known healing power ever since.
Over the course of her career Liraz was affiliated with exclusive spas and chiropractors' offices in New-York, New-Jersey & Colorado. She specializes in stress reduction and pain management and is dedicated to providing quality therapeutic massage and healing energy work in a nurturing and professional environment while customizing each treatment in response to the whole person – mind, body and spirit. Her client-centered approach is proven to increase awareness of the mind-body connection, promote overall well-being and enhance vitality.