If you sit at a desk all day, you may want some extra time for your back, neck and shoulders when you get a massage.
It may also help to take short breaks at work to relieve tension and prevent injury.
Here are a few stretches you can do at your desk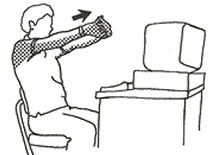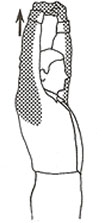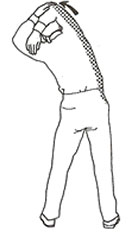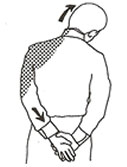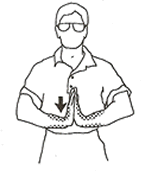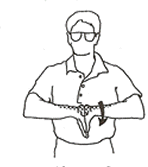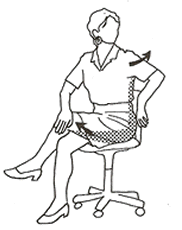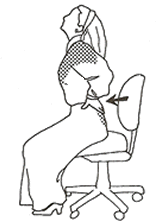 Please remember:
•Stretch frequently, flexing tight joints and shaking out tense limbs.
• Stretch to a place you feel pull, but not pain. Don't bounce.
•Hold the stretch for 10 seconds to increase circulation, 30–60 seconds to
lengthen a muscle.
• Breathe easily while holding the stretch. Slow, full breaths can get more oxygen to your muscles and help prevent straining.
• If you have a recent injury or surgery, or if you feel a sharp pain when stretching, consult your primary health practitioner before continuing a stretching program.
Love and Light,
Liraz

Liraz Bergman-Turner is a Licensed Massage Therapist, Reiki Master & the owner of Heavenly Embrace, a massage and energy healing practice in Boulder, CO.